What is EY ERA?
Who can use it?
EY ERA (Emergency Response Application) is a mobile-first pro-bono application that acts as a conduit to match people with resources and works in two ways:
1. It helps aid centers list out the basic food and hygiene products, as well as clothes available in their warehouses.
2. It allows those seeking aid to pinpoint the most convenient and appropriate donation area for them to obtain the material or assistance they need.
Disclaimer
Privacy Policy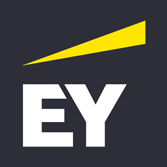 Help people impacted by a crisis to find what they need
Find the nearest help centers at your fingertips and receive first-need products provided by NGOs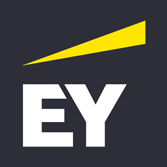 @2023 EY ERA. All rights reserved.
One-stop solution for all information related to NGOs in your area
Allows rapid search for the nearest organization providing essential aid
Register your organization, provide the most important information and become visible for people in case of crisis.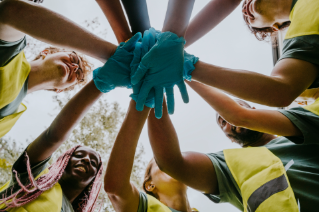 Anyone who needs help in a crisis with critical products and services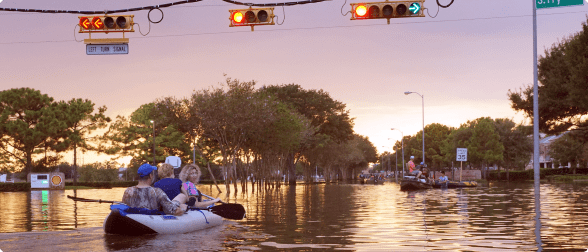 How does it work?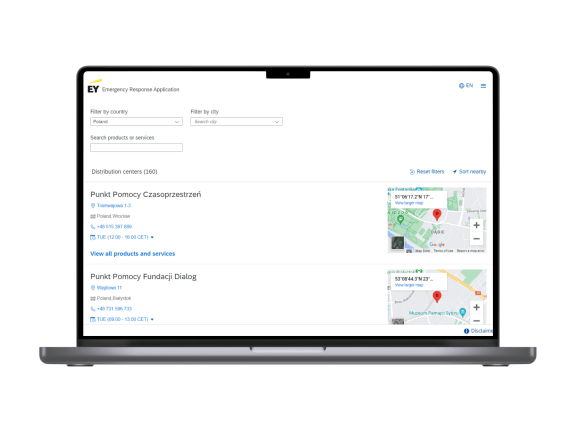 Access the application in your browser or download it from the App Store or Google Play store.
Search for aid centers by your country and city. You can also search directly for products and services to find a center that meets your needs.
Refer to the aid center details and contact them to receive products or services.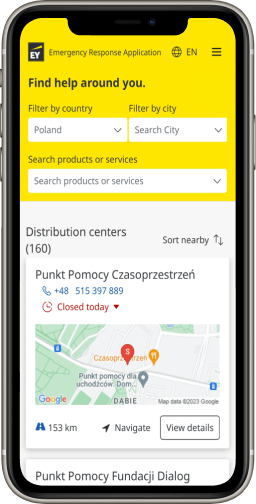 EY ERA's success
162
humanitarian aid
distribution points
15k+
refugees provided with
help in crisis
53
cities with distribution centers featured
60k+
searches of essential
materials and services
Last Updated
: 20 November 2023
Awards and recognition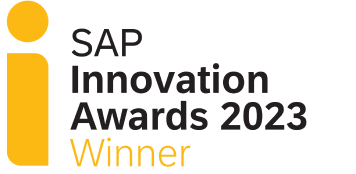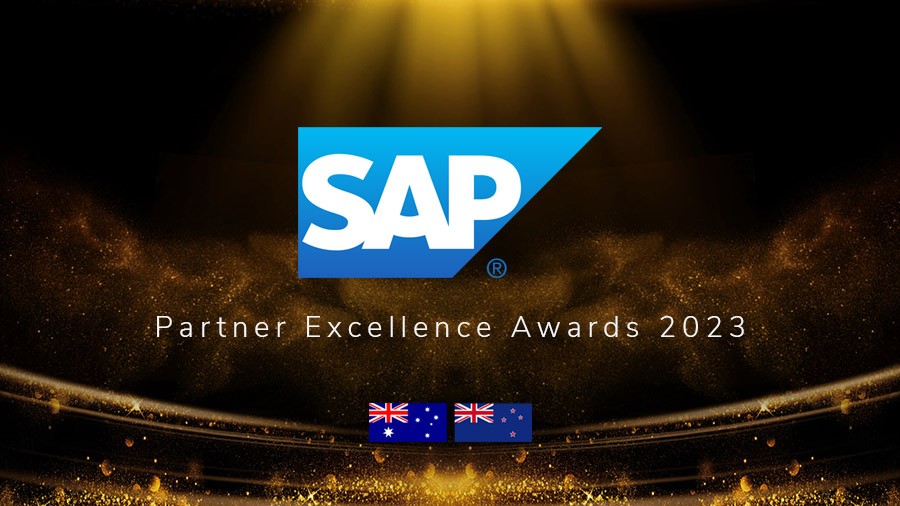 SAP Australia Partner Excellence Awards for 2023
How to join as an NGO?

Click on the below link and follow the steps to register your organization. You may register multiple distribution centers for your NGO.
Our presence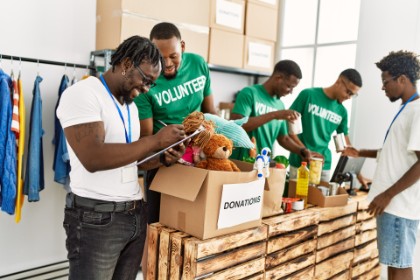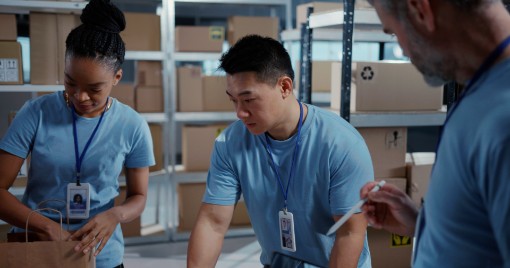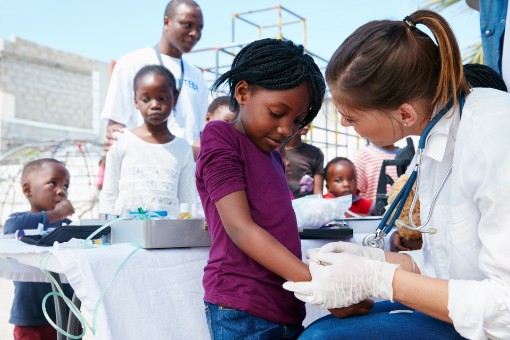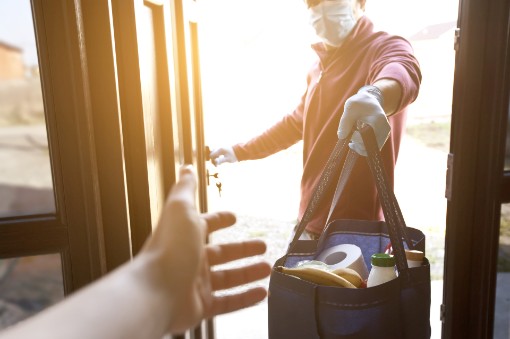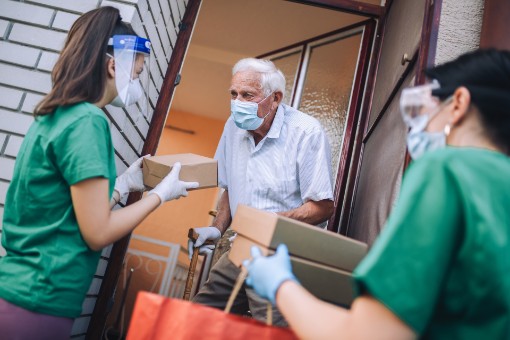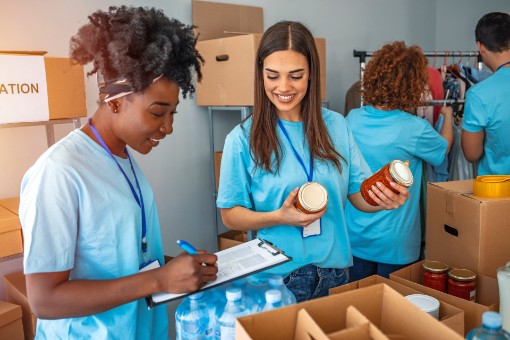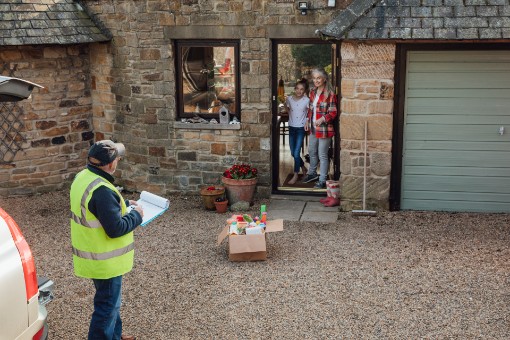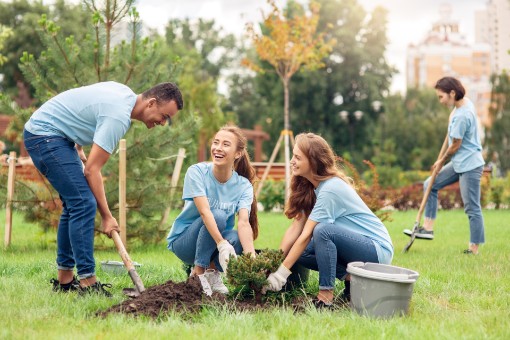 EY ERA mobile application is now live!
You can now download the application on your mobile device to access critical information at your fingertips.